Gear reducer is suitable for mechanical tools to set different speeds and different processing requirements. Common types of gear reducers use pulley pairs of different diameters, gearboxes, and reinforced electric motors. The most common reducer includes: worm gear reducer, bevel gear reducer, spiral gear reducer, parallel shaft gear reducer, etc... welcome to inquire!
VF-A VF series worm gear reducer
VF-A VF series worm gear reducer
1. Compact mechanical structure, light volume, small and efficient.
2. Good heat exchange performance, fast heat dissipation.
3. Installation form: installation position is not restricted. Easy installation, flexible coupling type, superior performance, easy maintenance and repair.
4. Large transmission speed ratio, high torque, high overload capacity and impact resistance.
5. stable operation, low noise, durable.
6. Strong adaptability, high safety and reliability.
7. can withstand large radial load.
8. The box is made of high quality aluminum alloy (30-72) and cast iron (86-150)
9. The worm gear is made of 20CrMnTi, carburized and quenched as a whole and finely ground tooth surface.
10. the worm wheel is made of cast copper with strong wear resistance, and the hub is made of ductile iron.
11. Bearing: mainly adopt domestic famous brand Renben C&U, partly adopt Japanese imported bearing NSK.
12. Oil seal: SKF oil seal is used at the input end, and Taiwan NAK oil seal is used at the output end.
Product parameters:
Product specification: 30 ~ 150
Transmission speed ratio: 7 ~100
Input power: 0.04~15KW
Output torque: 2~3057N.m
We could not find any corresponding parameters, please add them to the properties table
Other recommended products
WeChat official account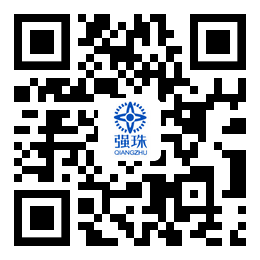 Address: Xingye North Road, Nanhai Economic Development Zone (Beiyuan), Shishan town, Nanhai District, Foshan City
Zip code: 528225
Tel:

+86-18929924201(Manager Tang)




Fax: 86-757-86717052 86783598
LISTEN TO THE VOICE OF EVERY CUSTOMER