Gear reducer is suitable for mechanical tools to set different speeds and different processing requirements. Common types of gear reducers use pulley pairs of different diameters, gearboxes, and reinforced electric motors. The most common reducer includes: worm gear reducer, bevel gear reducer, spiral gear reducer, parallel shaft gear reducer, etc... welcome to inquire!
RC gear reducer series
RC gear reducer series
1. Modularization
2. Aluminum box, light weight, fast heat dissipation;
3. Gear carburizing treatment, fine grinding of tooth surface, low noise
4. 2-stage helical gear transmission, high efficiency
5. Various installation methods
Application industry:
Applicable to light textile, food, chemical, automatic storage equipment, environmental protection, logistics and other driving fields.
Product parameters:
Product specification: 01~04
Transmission ratio: 3.66~58.09
Input power: 0.12~4KW
Output torque: 3~500N. m
We could not find any corresponding parameters, please add them to the properties table
Other recommended products
WeChat official account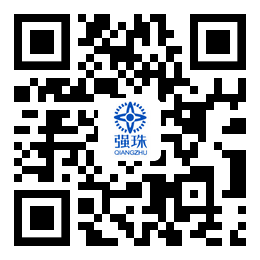 Address: Xingye North Road, Nanhai Economic Development Zone (Beiyuan), Shishan town, Nanhai District, Foshan City
Zip code: 528225
Tel:

+86-18929924201(Manager Tang)




Fax: 86-757-86717052 86783598
LISTEN TO THE VOICE OF EVERY CUSTOMER