Gear reducer is suitable for mechanical tools to set different speeds and different processing requirements. Common types of gear reducers use pulley pairs of different diameters, gearboxes, and reinforced electric motors. The most common reducer includes: worm gear reducer, bevel gear reducer, spiral gear reducer, parallel shaft gear reducer, etc... welcome to inquire!
QTM series helical hypoid gear reducer
QTM series helical hypoid gear reducer
1. Hypoid gear transmission with large transmission ratio
2. High output torque, high transmission efficiency, energy saving and environmental protection.
3. High quality aluminum alloy casting, light weight, no rusting.
Smooth transmission, low noise, suitable for long-term continuous work in harsh environments.
4. beautiful and durable, small body mass.
5. Can adapt to all-round installation, widely applied and convenient to use.
6. QTM series reducer installation size is fully compatible with RV series worm gear reducer (QTM50 and RV050 partly different size)
7. Modular combination, can be combined in various forms to meet the needs of various transmission conditions.
Product parameters:
Product specification: 50-110
Transmission ratio: 7.73-302.5
Input power: 0.12-5.5KW
Output torque: 4.8-874N.m
We could not find any corresponding parameters, please add them to the properties table
Other recommended products
WeChat official account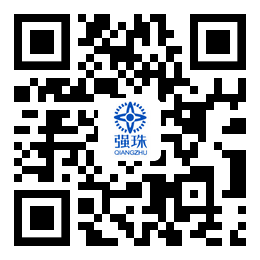 Address: Xingye North Road, Nanhai Economic Development Zone (Beiyuan), Shishan town, Nanhai District, Foshan City
Zip code: 528225
Tel:

+86-18929924201(Manager Tang)




Fax: 86-757-86717052 86783598
LISTEN TO THE VOICE OF EVERY CUSTOMER